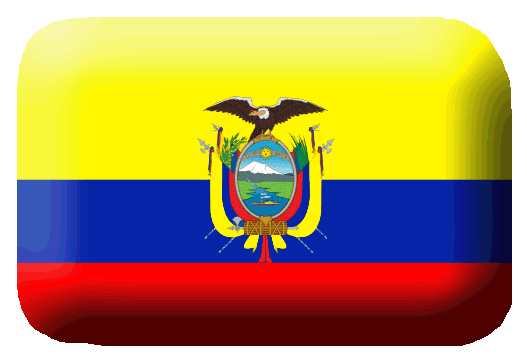 What you can do
​
Volunteers at Timburi Cocha have the opportunity to participate in a number of different activities. Before you contact us about volunteering with us, please read this page attentively.
​
Biodiversity monitoring
​
As Payamino is situated within one of the most biodiverse regions on Earth, recording and monitoring plants and animals is of great importance to us and to global conservation efforts.
Station staff and researchers conduct their particular research projects, for which we gratefully welcome the help of volunteers. To find out what research is currently taking place in the station, please do not hesitate to contact us.
​
Currently, two placement students from the University of Manchester are carrying out research on spiders and fungi in Payamino. Other, longer term projects are carried out at different points in the year by regular visiting researchers or the transient population of undergraduate and postgraduate students at the station. Long term projects include the following:
​
· Amphibian diversity, response to disturbance and microhabitat changes
· Epiphytic bromeliad community ecology
· Heliconia community genetics
· Spider diversity
· Monitoring mammals with camera traps
· Bird diversity
​
In addition to the themes listed above, researchers based at or hosted by Timburi Cocha have carried out ethnobotanical surveys, investigated human pressures on primates, monitored dragonfly behaviour and territoriality, studied jumping stick sexual selection, and compiled reptile species lists.The station recently started a vegetable garden.
​
Currently, yuca, pineapples, chillies, two types of banana, and coffee are grown and harvested around the station clearing (though we are yet to successfully make a decent brew from our coffee beans!).
​
English lessons
​
To teach you should have an English-teaching qualification and will be making your own lesson plans. Although much of the community shows an interest in learning English, as of yet the village receives no English lessons, therefore you would be pioneering a new project with the help and support of the station.
​
You could participate in a variety of activities if you choose to volunteer with us
​
Volunteers will have a main focus which they must commit to assisting with. However, you can participate in different activities during your time here – the longer you stay for, the greater variety of projects you can contribute to!
​
Doing your own research
​
Academics, independent researchers, and University students hoping to conduct their own formal research project should see our Research page.
​
Volunteering conditions
​
All volunteers, as the other residents, must help with the cooking, cleaning, and general maintenance of base camp. The station provides a friendly and international environment, so you should feel right at home at Payamino in no time!
​
To express an interest in volunteering, please contact info@timburi.org, telling us a bit about yourself, your interests, and explaining why you would like to volunteer with us. We will ask you for a CV and will require you to fill in some simple medical and participation forms. We reserve the right to reject prospective volunteers who we deem medically or otherwise unfit for field work in a remote area. You must be 18+ to volunteer with us.
​
​