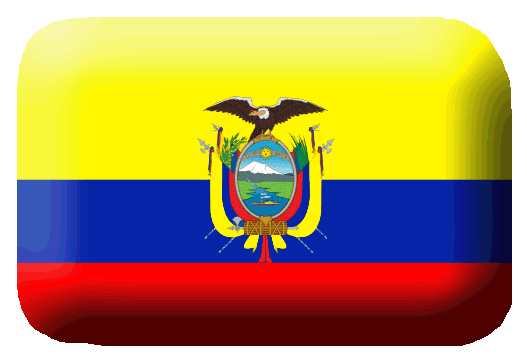 Accommodation is simple compared to western standards, but sophisticated considering it is in the middle of the jungle!
We have running water pumped straight from the river and clean drinking water; flush toilets as well as compost toilets; a well-armed kitchen and dining hut; a modest lab with very basic equipment; an outdoor office, complete with hammocks; and two cabins: one with electricity and several bunk-beds, as well as a large dormitory for groups.
​
There is a shower, though no hot water, but there is of course the option to wash in the river!
​
There are a number of comestible plants growing around camp, including two varieties of banana, papaya, yuca, and pineapples, in addition to the multitude of trees surrounding the camp clearing.
​
Electricity in the research station is solar-powered. Though we use this renewable source of energy, residents must still be responsible about the usage, as we obviously cannot charge up the batteries for at least the 12 hours of darkness.