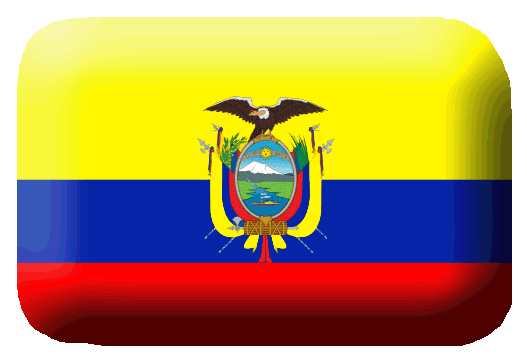 About
​
Payamino covers 17000 ha of primary and secondary rainforest, scattered fincas (farmland) and chozas (houses), and a village centre. It is part of Orellana province and a bumpy, two-hour truck ride to the nearest serviced town, Loreto, Ecuador.
​
Timburi Cocha is primarily a scientific research station, where volunteers, students, and scientists come to study the biodiversity of Payamino. Every summer, universities and research groups conduct expeditions and tropical biology courses here.
​
The Tropical Andes hotspot is considered one of the biologically richest regions on Earth – Payamino falls within this region. Although famous for its rich variety of species, many are yet to be discovered and described, or their biology and lifestyles understood. At the rate the Amazon Rainforest is currently being cleared, species will disappear before ever having been recorded even. This makes biodiversity monitoring a key objective for the station: we hope to record the area's flora and fauna and determine the impact of human activity on the rainforest and its inhabitants, in the hope of using this knowledge to conserve the biodiversity of the Ecuadorian Amazon.
​
In addition to the science, two of our priorities are sustainable development and cultural preservation. The region belongs to the Kichwa community of San José de Payamino, with whom we work very closely. The young people of the village are hired regularly to assist with research and the knowledge and experience of the elders is invaluable. Payamino is interested in developing tourism in the area. Thus, we are planning activities to promote and conserve their cultural heritage and will be beginning English lessons, things that will be invaluable to promote tourism in the region. As Western influences are ever more present, it is important that the cultural wealth of the community is not lost and that they continue their development sustainably, to ensure the endurance of their livelihoods and the incredible forest around them.
On the map
Map © X O'Reilly Berkeley. Do not use without permission