Timburi Cocha is a scientific research station, where volunteers, students, and scientists come to study the biodiversity of the Payamino territory, in the Ecuadorian Amazon. Every summer, universities and research groups conduct expeditions and tropical biology courses here.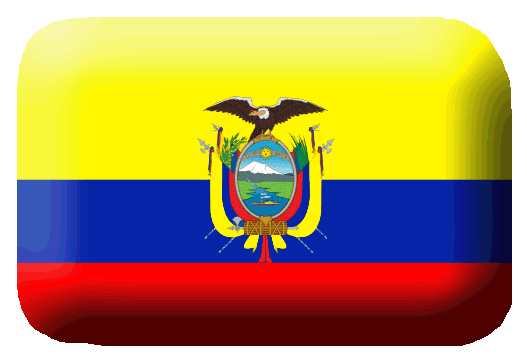 Ecuador is a small country on the Pacific coast of northern South America. Despite its size, it boasts a variety of different ecotypes and habitats and it one of the most biodiverse places on the planet.
​
The Timburi Cocha Research Station lies in Payamino, in the buffer zone of the Sumaco Napo Galeras National Park east of the Andes mountain range. Therefore, Payamino is a valued and protected area as part of the Sumaco Biosphere Reserve.
By the time one gets to Payamino, the Andes have flattened out, whith most of the region circa 300 m.a.s.l., with the exception of the various gorges and hills (highest point 704 m.a.s.l.)